Browse Addons
MediaMonkey Addons
MediaMonkey Addons let you customize and extend MediaMonkey to meet your needs. Most addons can be installed by simply downloading and running them. For additional info please refer to our knowledge base.
Featured Addon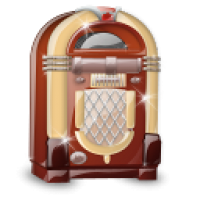 This Script creates a Music Index for use with a HDI Dune Media Player. It uses the MM Library and to create menu that has three main entries: Albums, Artists and Years. Through this menu, it is easy and quick to browse to your album and play it on the Dune.
The menu that is created is developed with the Android App DMC in mind. This App can display any Dune Indexes that exist on the same network. Now you can browse your Music Index without having to switch the TV on.
By alveola
Submitted by alveola
Updated 22/12/2012
Version History / Details
7628 Downloads
Version History / Details