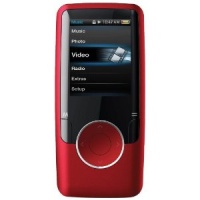 A USB Mass Storage Device Plug-in is included with MediaMonkey for syncing almost any USB Mass Storage Device (a device that appears as a drive letter in Windows explorer) with MediaMonkey. It can be used with MP3 Players, Phones, and Media Servers. All that is needed is to configure the device's drive letter, and set which tracks to sync.
By Ventis Media, Inc.
Submitted by rusty
Updated 15/06/2011
Version History / Details
3857438 Downloads
Version History / Details
Version:

Updated:

15/06/2011

License:

Proprietary

Works with:

Media Monkey 4 - 4.9

Changes:

This is a link to the current version of MediaMonkey 4, which bundles this plug-in.