This is a skin that I dabbled with a while back and thought I'd share it for anyone who's interested.

Xpres v.1.0
First released: 22-07-2014
Current version: 1.0
Last Update: 22-07-2014
Dark and Light Themes.
Includes a vertically resizable Mini Player (Drag on lower/upper edges of player to open and close).
MonkeyRok skin in both standard panel and tabbed variations available
Xpres Dark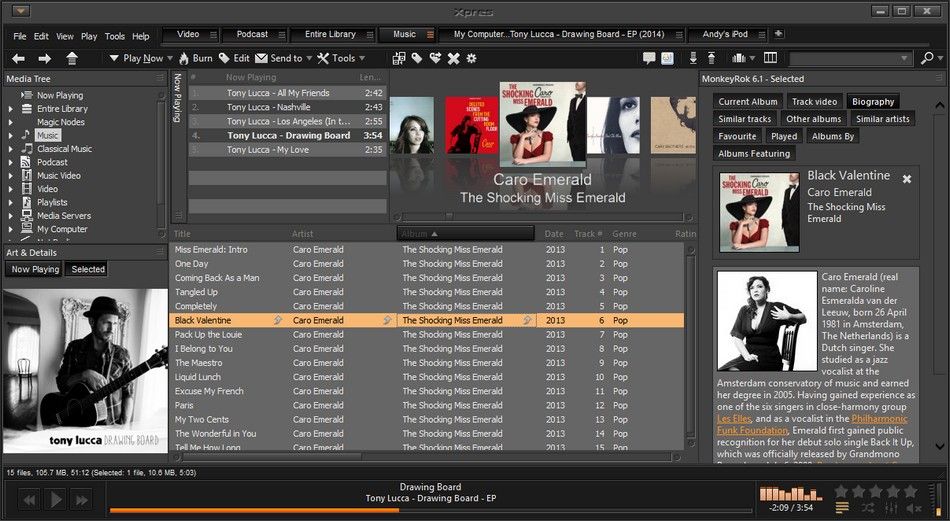 Xpres Light
Mini Player (Float Player)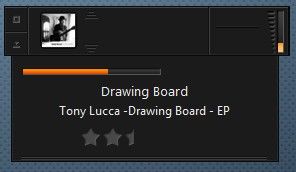 Downloads:
Dark
Xpres_Dark
MonkeyRok_Standard
MonkeyRok_Tabbed
Light
Xpres_Light
MonkeyRok_Standard
MonkeyRok_Tabbed