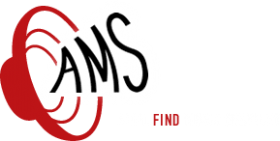 Auto-Tag addon uses the MusicIP system to acoustically analyse each track to create a PUID and then querys the MusicIP database to retrieve title, artist, release year and genre. This script will therefore process any number of tracks from any album, which makes it different from other search scripts.
By Rik Lewis
Submitted by trixmoto
Updated 06/08/2012
Version History / Details
15596 Downloads
Version History / Details
Version:

Updated:

06/08/2012

License:

Freeware

Works with:

Media Monkey 3.0 - 4.9

Changes:

Fixed 2 known issues and upgraded webservices to version 2.