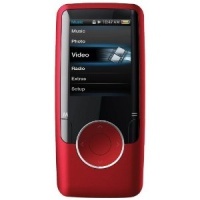 The USB Mass Storage Plug-in was included with versions of MediaMonkey prior to 4.1.6. It allows MediaMonkey to sync with almost any USB Mass Storage Device (a device that appears as a drive letter in Windows explorer). Similar functionality is available via the MTP plugin that is included with MediaMonkey 4.1.6+, however, this plug-in is provided for scenarios in which it's desirable to sync to a permanent drive (e.g. a hard drive or a networked location that's mapped to a drive letter).
By Ventis Media, Inc.
Submitted by rusty
Updated 17/02/2015
Version History / Details
28428 Downloads
Version History / Details
Version:

Updated:

17/02/2015

Size:

115.9 KB

License:

Proprietary

Works with:

Media Monkey 4 - 4.9

Changes:

First standalone version of this driver.