M-Plexx Skin
MM3 Skin
First released: 19.01.2011
Current version:1.1.1.0
Last Update: 14.05.2011
Greetings
Here is my new skin / project ,i try to simplify the player layout and the theme ,
follow strictly the round corner design and try to give everything a bit more space ( to look more clear ) and use just 4 or 5 colors !
The Chrome Tab is just a background for the Monkey text ,and beside it's the RollUp/Switch button.
I use also Dreadlaus wonderful Pulse IconSet that match's perfect this skin .
Theme: with MonkeyFlow
MonkeyRok Skin: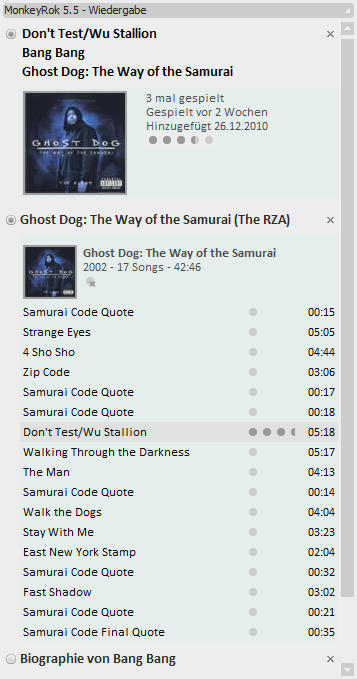 Splash screen: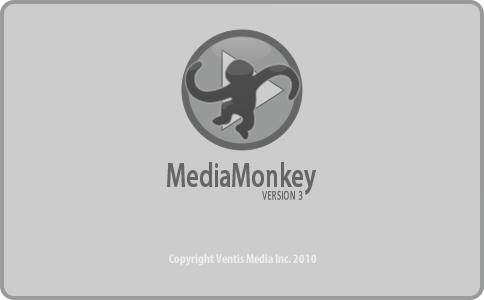 Downloads:
M-Plexx v 1,1,1,0.mmip
M-Plexx Skin for MediaMonkey 3
MR M-Plexx v 1,0,0,0.mmip
M-Plexx skin for MonkeyRok
Splash.png
Splashscreen for Media Monkey (store in MediaMonkey / Brand folder )
When you have any Suggestions for the M-Plexx Skin ,let me know!
Enjoy!