Greetings
After some time with the Vision skin, i want to focus on new project's

and with the time i create/collect different variation's from the Vision skin, and i think it's time to share them with you ,
If you make also some Vision version's you can post them here and i will link them here to first post.
Screenshots:
Vision SF: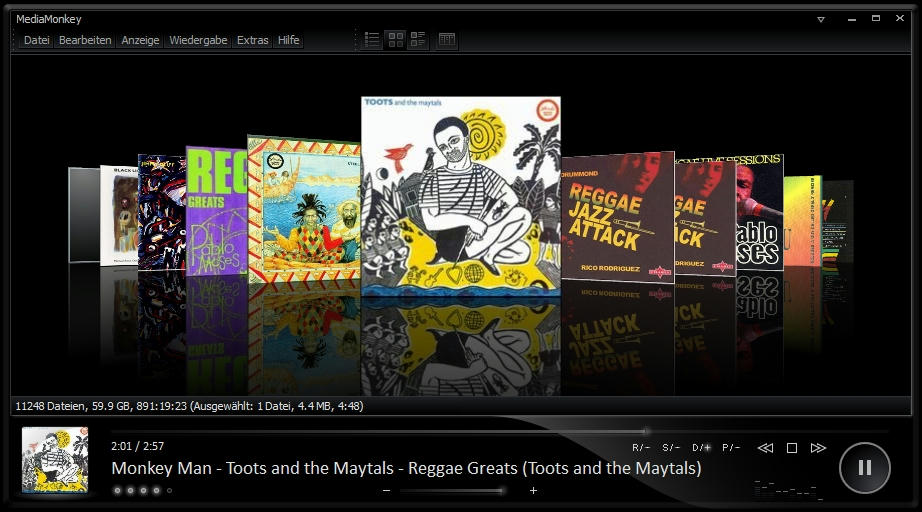 version with Visualization and Slim Float player.
Vision BL: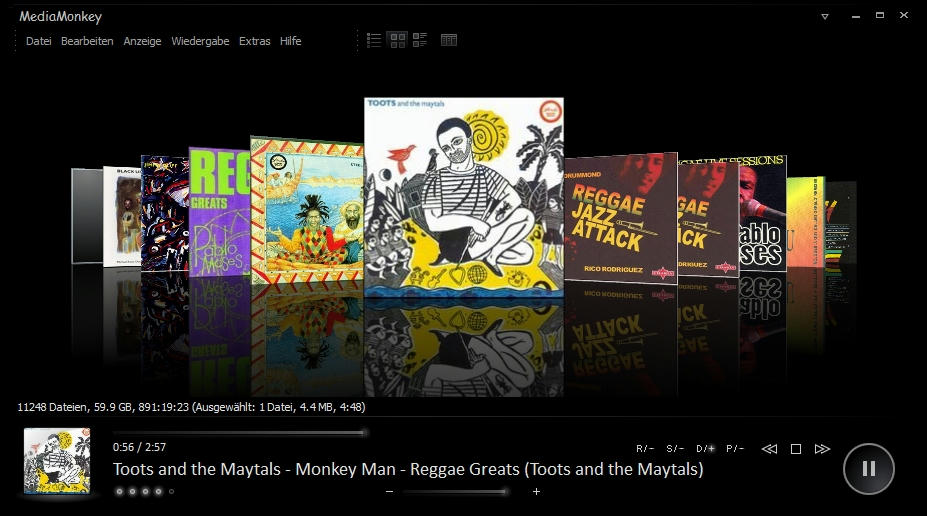 Border Less version ,simple black with no border's ,it's designed for the
Vision Wallpaper
or any other Black Background's.( play with it and make some nice layout's

)
Vision VU:
version with a post vintage VU meter player , and little modifications on theme.
Vision XL: Float player ( made for (40.0 inch diagonal) LCD / 1920 x 1080 Resolution )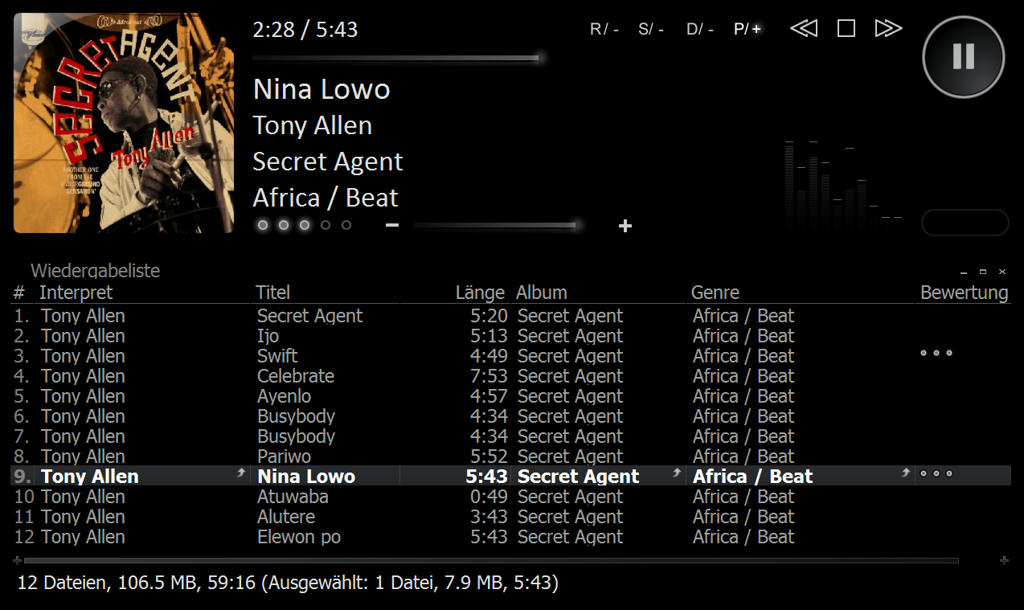 Download's:
Vision SF.msz
Vision BL.msz
Vision VU.msz
Vision XL v 1,1,0,1.mmip
Just copy the files in your MediaMonkey / Skin folder!
Enjoy