Visualizations
For more visualization plugins and presets, which are compatible with both MediaMonkey 4 and 5, see the MediaMonkey 4/5 category.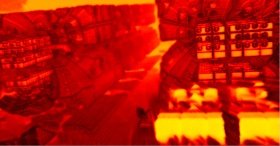 33994 Downloads
Version History / Details
Version:

Updated:

30/11/2014

Size:

5.07 MB

License:

Modified BSD License

Works with:

Media Monkey 4.0 - 4.9

Changes:

Fix MSVCR120.DLL dependency with static recompile.

Fix VisOut bug returning from Fullscreen.
Version:

Updated:

22/10/2014

Size:

4.98 MB

License:

Modified BSD License

Works with:

Media Monkey 4.0